WINESHOP LA LAGUNA GRAN HOTEL
Find out about our wine library and all its promotions!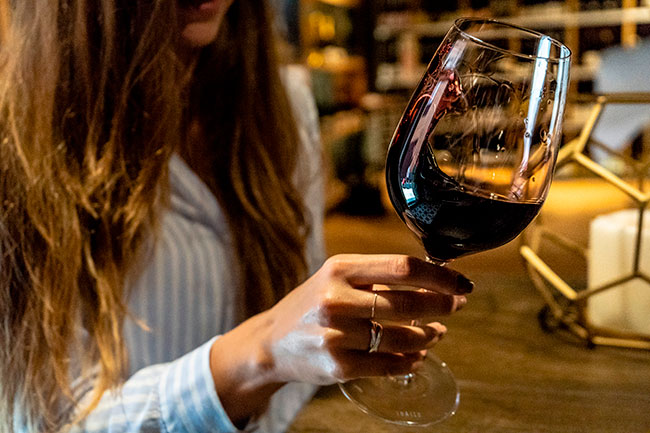 We are passionate about wine and the wide world that surrounds it. With this wine tasting for beginners guided by our sommelier Rasa Strankauskaite we want to put many colours and hearts to the great unknown wines, to transgress, to tickle your brain with this exciting world… Wine is complex, it is long and difficult to explain but easy to feel. For this reason, we will not only teach you to taste but also to experiment with the five senses.
This class will take just over 2 hours.
We look forward to seeing you!
The appearance of the different types of cheese, its texture on the surface and when biting, the olfactory-gustatory combination with the pairing of cheese with wine. Discover umami with Vinoteca La Laguna Gran Hotel.
Experience the history of wine and cheese with your senses.
With a duration of two hours.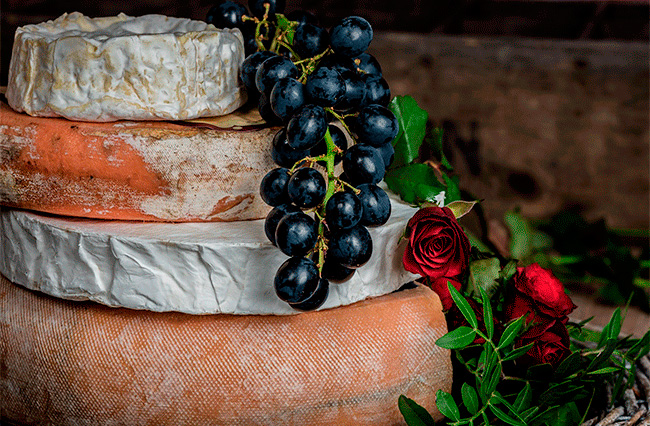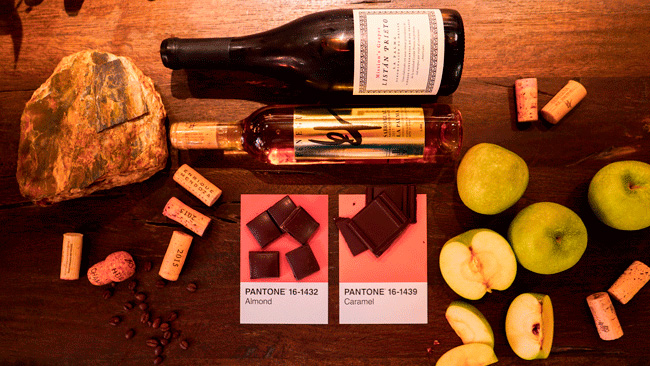 CHOCOLATE AND WINE TASTING
5 wines and 5 chocolates that will make you sin: Pride, Gluttony, Lust, Sloth and Anger, will be the deadly sins that you will commit with every sip and every bite, you will fall before sin! Experience the sins and the history of wine and chocolate with your senses.
With a duration of two hours.
AN EVENT WITH A DIFFERENCE!
Experiences are never forgotten and that is what we offer you A UNIQUE EXPERIENCE, where your senses are the protagonists. EXCLUSIVE TASTINGS. Tastings for companies, stag and hen parties or special events. It is a different way to enjoy wine. The price varies, depending on the specificity of the event and the selection of wines. Also available for wine and chocolate tastings.
For more info: vinoteca@lalagunagranhotel.com or by calling 922 100 203.