HALLS FOR SPECIAL CELEBRATIONS IN SAN CRISTÓBAL DE LA LAGUNA
When a baby comes into the world, joy and happiness invades our lives, and it's a great reason to celebrate with family and friends! Every family celebrates in a special way, either with a welcome party or taking advantage of the day of the christening to be together with their loved ones and the big star of the party: the baby!
As with any party, there are many details that we take care of when preparing the baby's welcome or christening. Our team at the hotel's function rooms and events will provide you with ideas and advice so that this special day is a complete success!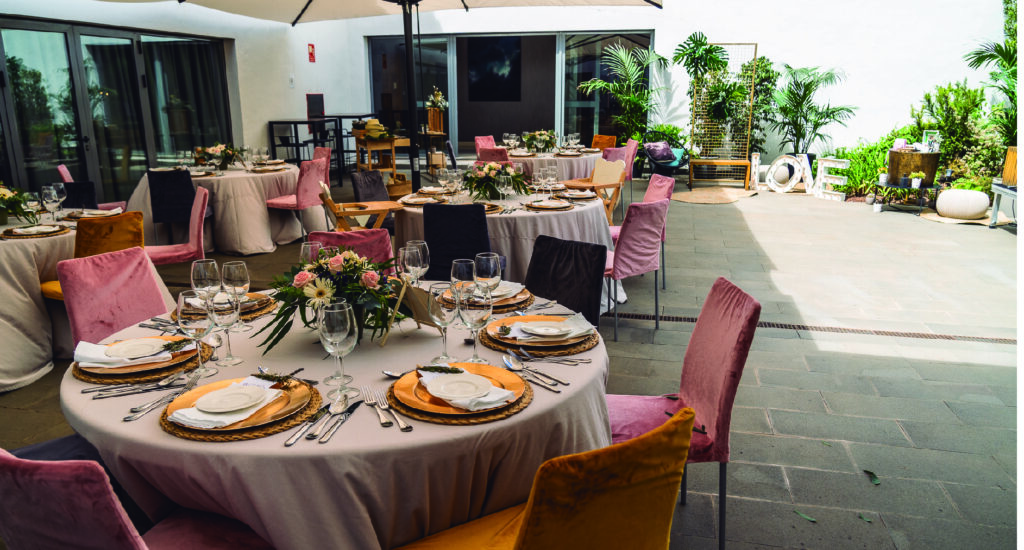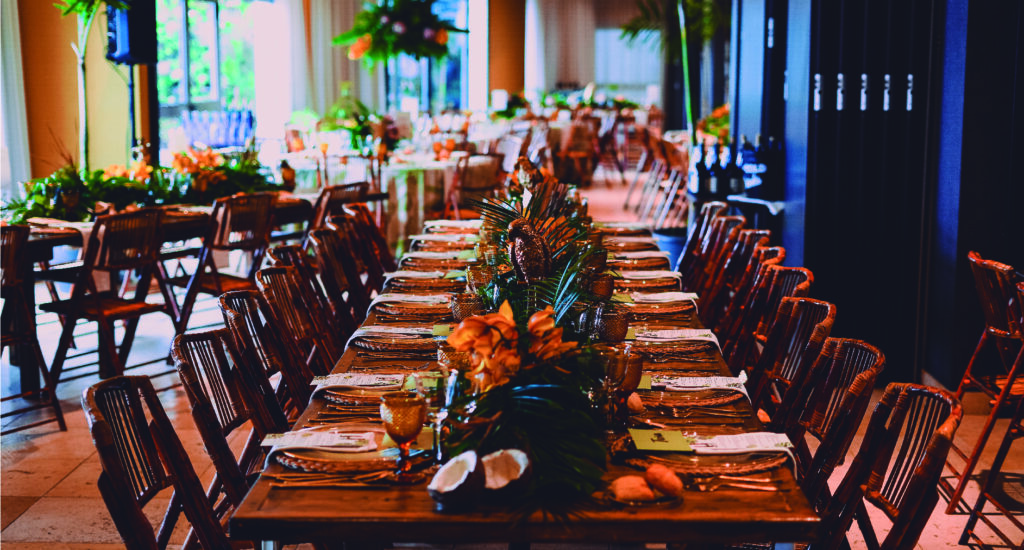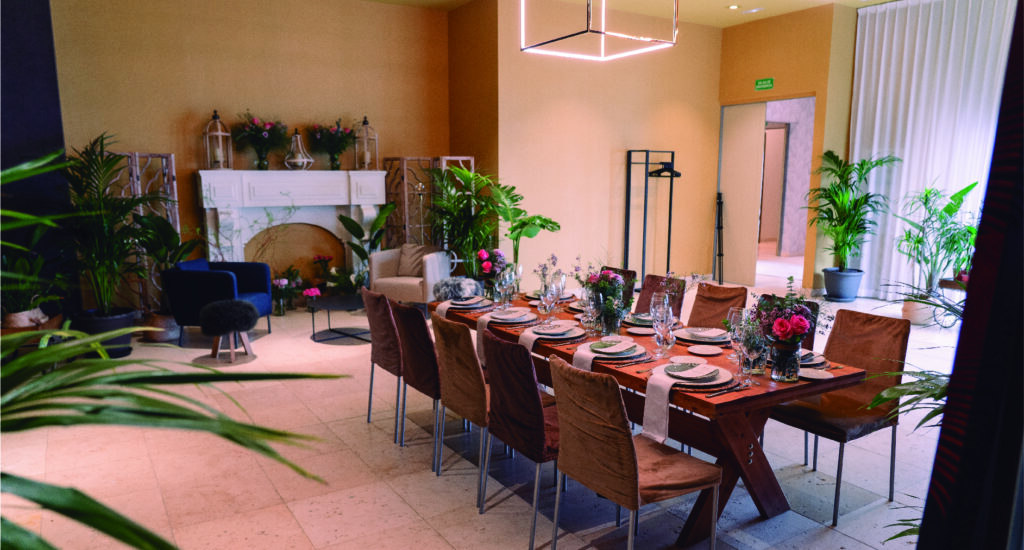 In one of the most important moments of a child's childhood, and that of their parents, at La Laguna Gran Hotel we will make it memorable.
Quality, excellence in service and personalisation will be our pillars to offer you the communion you desire.
Because having a birthday is always a great event, we know that there are times when it is better to have a special place to make that day truly unique, and that is what we are here for.
Our team at the hotel's function rooms and events will provide you with ideas and advice to make that special day what you've always dreamed of!
Our impressive hotel is the ideal setting for the celebration of your party or special occasion. Our professional team of event planners will work with you and come up with original ideas that will surprise you with their elegance and originality.
We take care of everything, from the DJ to the floral arrangements, including an expert barman, as well as all the technical equipment and, of course, the gastronomy, so that the experience at your special celebration is outstanding.
In addition to its modern rooms, the hotel has versatile spaces, unique for their originality and surprising decoration that adapt to every request. They are perfect for the celebration of coffees, cocktails, private parties and relaxed events.
During the preparation process of your event, you will have the personalised advice of the hotel's Rooms and Events team, which will provide you with all the information and support you may need.
Ask for more information or a quote without any obligation.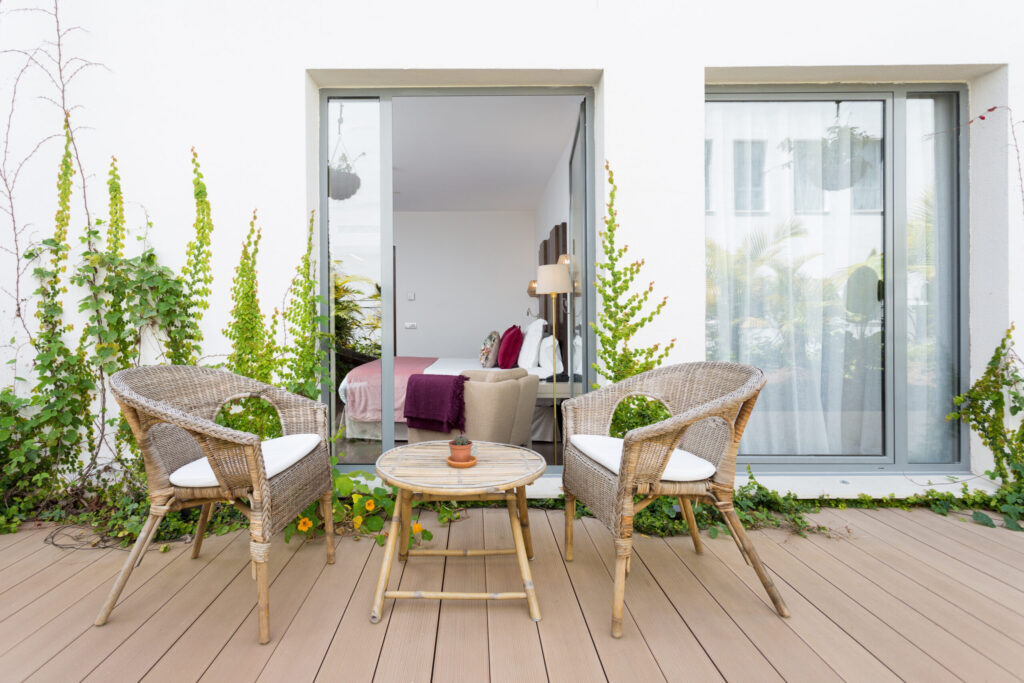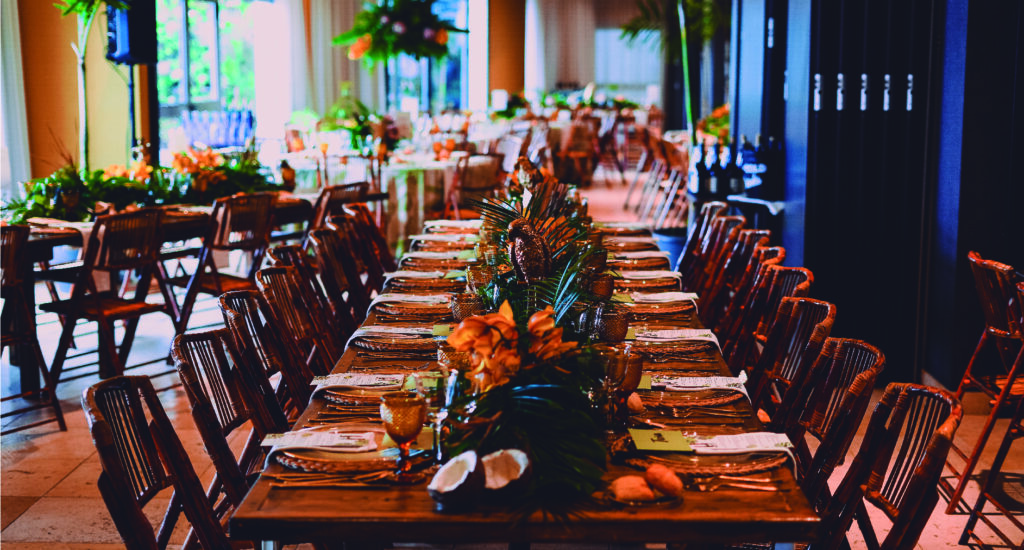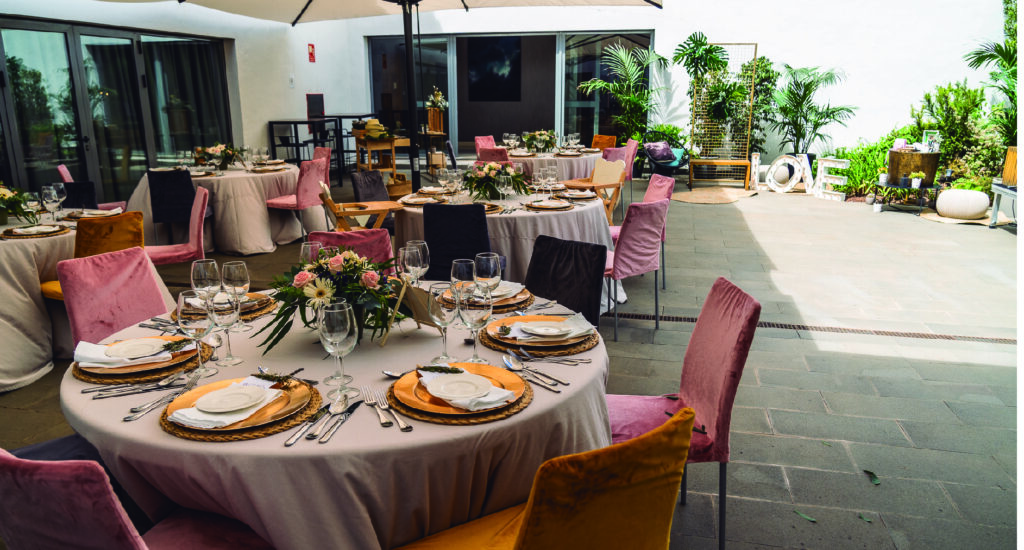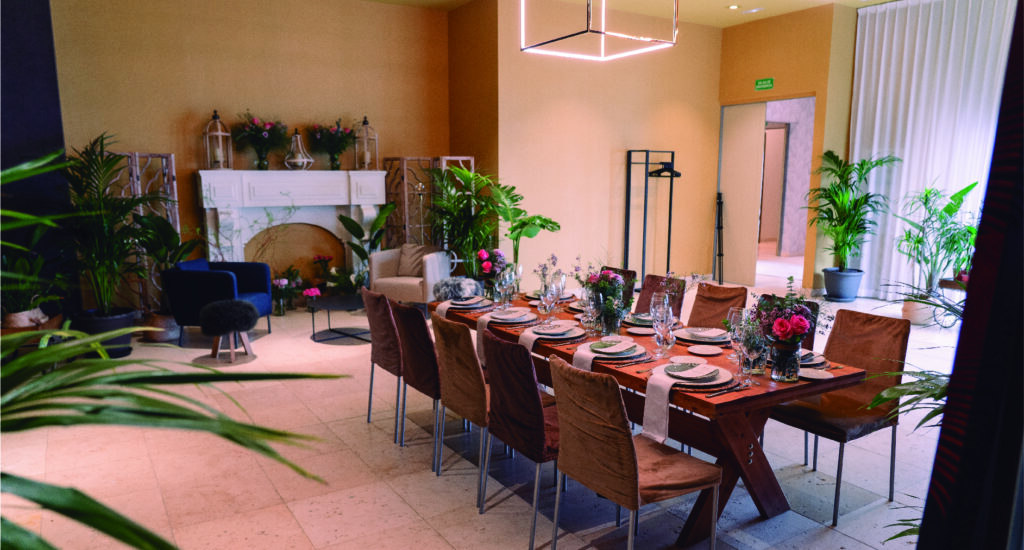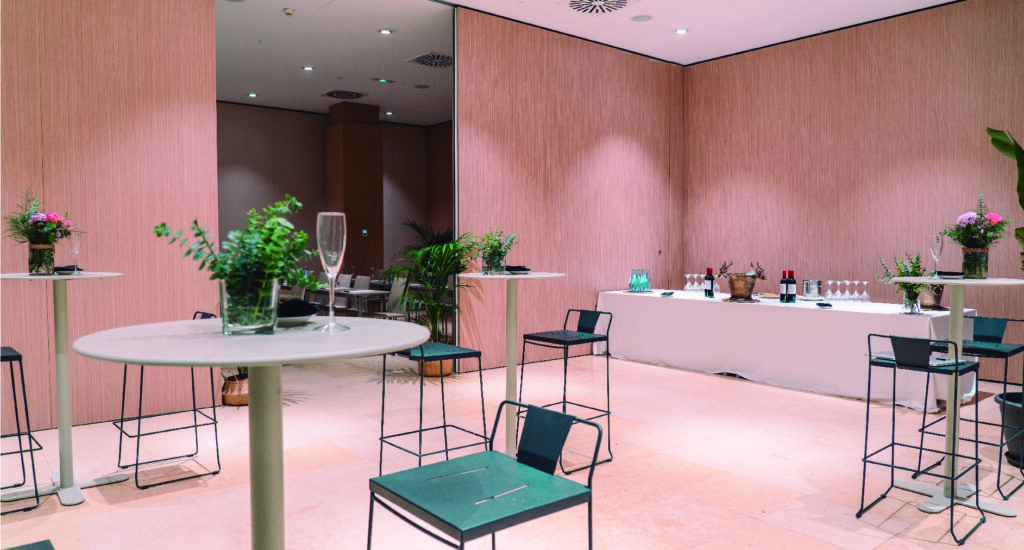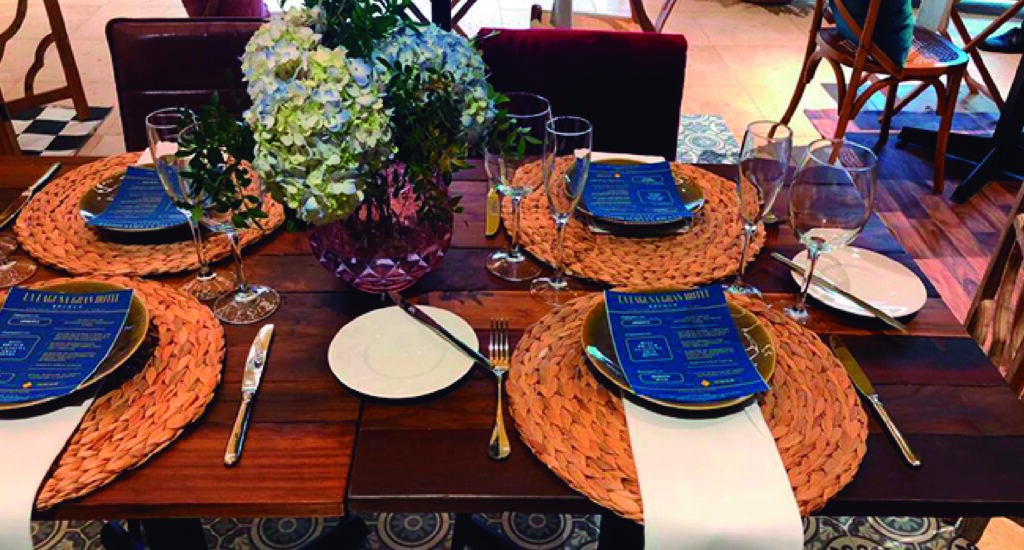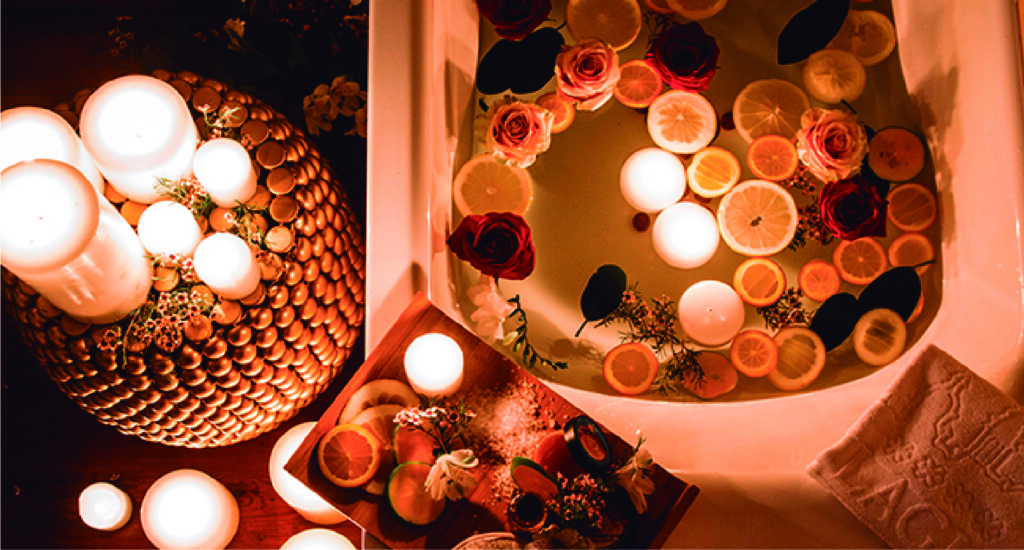 reservas@lalagunagranhotel.com
Data controller: HOTEL GRAN LAGUNA, S.L. | Address: C/ NAVA Y GRIMON, Nº18, CP 38201, SAN CRISTÓBAL DE LA LA LAGUNA (Santa Cruz de Tenerife) | Purpose: Your data will be used to attend your requests and provide you with our services. | Advertising: We will only send you advertising with your prior authorisation, which you can provide us with by means of the corresponding box established for this purpose. | Legitimation: We will only process your data with your prior consent, which you can provide us with by ticking the corresponding box provided for this purpose. | Recipients: In general, only duly authorised staff of our company will be able to obtain the information we request from you. | Rights: You have the right to know what information we hold about you, to correct it and to delete it, as explained in the additional information available on our website. | Additional information: More information is available in the "YOUR SECURE DATA" section of our website.